https://payhip.com/whiskyandbeards It's a time of great change at Whisky & Beards. In…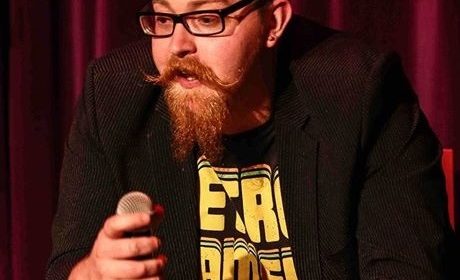 Founder and Editor-in-Chief of Whisky and Beards Publishing, author, screenwriter, essayist and poet. Connor comes from the seaside world of Margate, captivated by the oddities of the world ("Anything that makes the world seem magic"), his work covers the occult and underground culture to disenfranchised fiction and self-eviscerating poetry.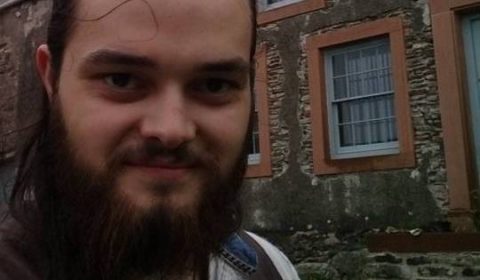 Since he was a child, Edward has had an all-consuming passion for languages, especially the archaic and obscure. Beginning self-studying ancient Egyptian at age 12,  shortly followed by Latin, Ancient Greek, basic Welsh and Scottish Gaelic. By the end of college, his word-horde also included French, Old English, Old Norse and basic Dutch.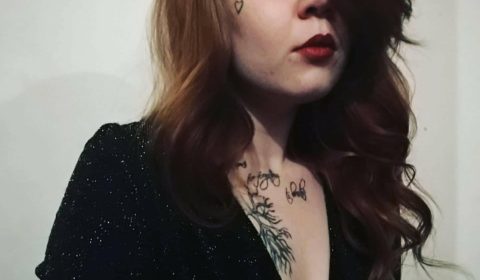 Penny Tigerlily Lane is a Kent based spoken word artist and the creator and host of Dead Island Poets Society, a monthly spoken word social event and performance night.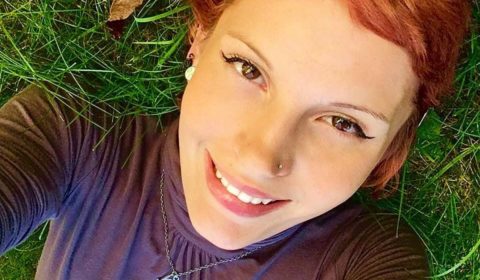 A West-country girl at heart, the beautiful, sometimes mythical landscape and not-so-beautiful realities of growing up in Cornwall have influenced Laura's poetry throughout her childhood, as a way to express herself in a way that no other medium quite could. Empowering on both a general, and individual level, she focuses on giving strength to the female voice in society.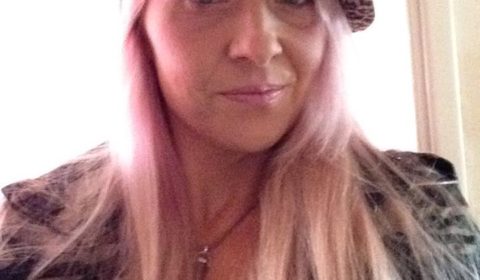 Sadie Davidson is a former stripper and recovering addict turned writer, performance poet, and poetry slam champion. Her poems have been published in a number of books and anthologies and she has performed at many music, book and literary festivals.
Whisky & Beards is a poetry publishing house that believes authors should be compensated fairly. Without our poets, a publishing house literally couldn't exist.
Whisky & Beards is a poetry publishing company that believes authors should be treated fairly. Much of the publishing industry is supported by a few major success supporting unnecessary waste. Traditionally, publishers have to order huge print runs and hope that they can sell their stock. With the advent of print-on-demand, publishers can be more flexible and pass the extra profits directly to their writers. Our approach was modelled on the music industry and their failure to adequately adapt to the digital age.
We're based in the seaside town of Margate in Thanet, at the heart of a growing local poetry scene. In fact, we're so confident that we're a part of the community, we hid our submission email! Now you have to ask us in person if you'd like to submit!
Whisky & Beards works by communicating with it's poets, treating them as partners, not products.  We believe in the rights of creators above all else, and that business needs creators, not the other way around.
Be sure to check out our Amazon store for our ever expanding back catalogue or our Payhip for a collection of pay-what-you-feel works.